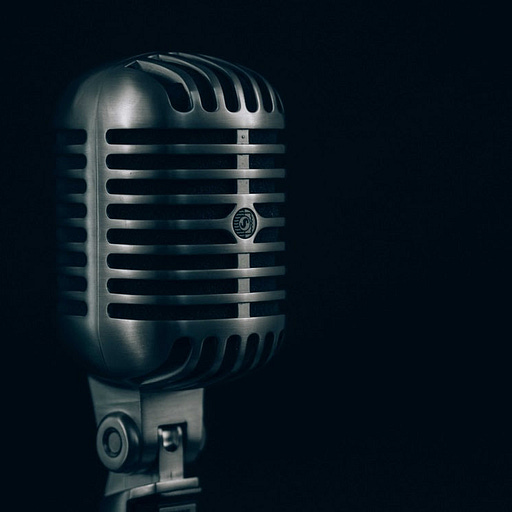 Jul 29 • 48M
Experimental The Line podcast episode #0.12
Alberta! The Pope! A missing task force! And lots of other stuff!
Commentary for Canadians.
Matt Gurney and Jen Gerson in the 12th (not really) experimental Line podcast. In this episode: Toronto is too damn hot, Alberta conservatives are nuts (but it ain't just an Alberta thing), the meaning and challenge of a papal apology, or any apology, the incredible missing federal customer service task force … and more!
These experimental podcasts are going well so far. Thank you for listening, and if you like what you hear and haven't yet signed up, please make use of that little blue button below.
---
The Line is Canada's last, best hope for irreverent commentary. We reject bullshit. We love lively writing. Please consider supporting us by subscribing. Follow us on Twitter @the_lineca. Fight with us on Facebook. Pitch us something: lineeditor@protonmail.com