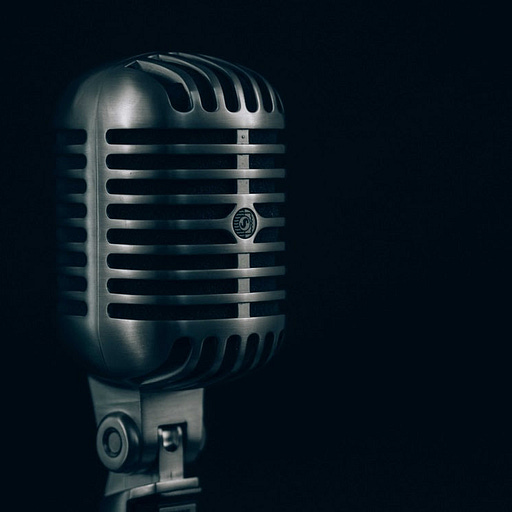 Jan 8 • 51M
Experimental The Line podcast episode #0.32: The year ahead will be amazing. Nothing will go wrong. It's smooth sailing from here.
No way we'll ever have cause to regret saying that, right? Right?
Commentary for Canadians.
We're back, starting 2023 with a ba … well, okay, not a bang, but more than a whimper. That's something, we guess? Jordan Peterson, guns, Alberta, Ontario, and why the Liberals may be creating problems for themselves.
If you enjoyed this, subscribe, and we'll do more! (We'll probably do more anyway, but if you subscribe, our children won't starve.)
---
The Line is Canada's last, best hope for irreverent commentary. We reject bullshit. We love lively writing. Please consider supporting us by subscribing. Follow us on Twitter @the_lineca. Fight with us on Facebook. Pitch us something: lineeditor@protonmail.com