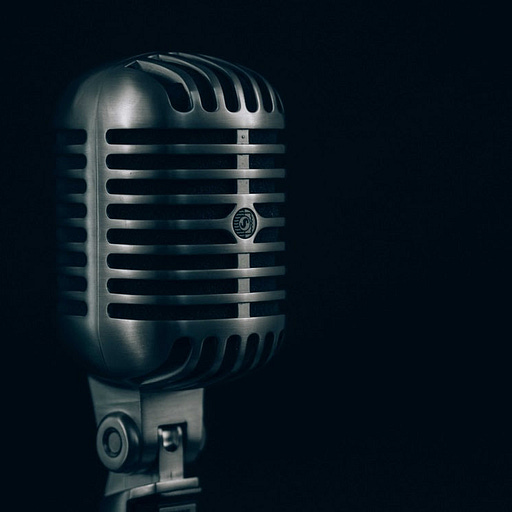 Aug 5 • 1HR 5M
Experimental The Line podcast episode #0.13
Hospitals! Supreme Court credibility! Guns! Joly! And more!
Commentary for Canadians.
Matt Gurney and Jen Gerson in the continuing (not really) experimental Line podcast. In this episode: the pandemic broke our health-care systems (and a few brains), the RCMP commissioner's explanation is weird, and so is our federal cabinet, Jen vs. Listicles, and much, much more. Including guns. Lots of guns.
These experimental podcasts are going well so far. Thank you for listening, and if you like what you hear and haven't yet signed up, please make use of that little blue button below.
---
The Line is Canada's last, best hope for irreverent commentary. We reject bullshit. We love lively writing. Please consider supporting us by subscribing. Follow us on Twitter @the_lineca. Fight with us on Facebook. Pitch us something: lineeditor@protonmail.com