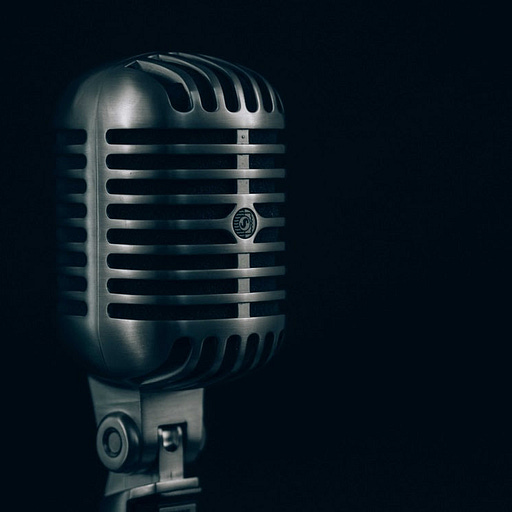 Jun 18 • 42M
Not at all that experimental The Line podcast episode #0.9
Did the Liberals tip over? Or do they just need a barbecue? Can Alberta pull a Quebec? And, um, is this going to be the last good summer before the hard times?
Commentary for Canadians.
Matt Gurney and Jen Gerson in the ninth experimental Line podcast. In this episode: the things a time traveller from 2019 would be most weirded out about, whether the Liberals have hit the point of no return, whether Alberta can play by Quebec's rules, and Jen gets super dark about why you ought to enjoy this summer — it'll be the last good one.
These experimental podcasts are going well so far. Thank you for listening, and if you like what you hear and haven't yet signed up, please make use of that little blue button below.
---
The Line is Canada's last, best hope for irreverent commentary. We reject bullshit. We love lively writing. Please consider supporting us by subscribing. Follow us on Twitter @the_lineca. Fight with us on Facebook. Pitch us something: lineeditor@protonmail.com